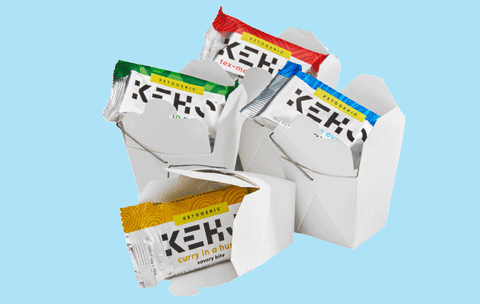 Mini meals minus the carbs
Inspired by global cuisines minus the pasta, rice, pizza crust or the tortilla!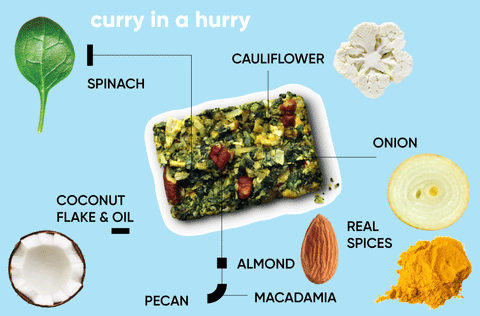 Mushrooms not mush!
Old bars are made from a nut butter mush with a fake flavoring - our flavor comes from the actual ingredients!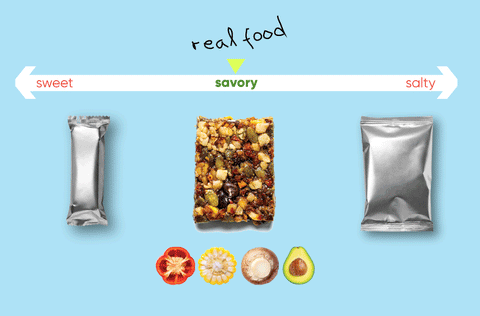 Not salty. Not sweet. Savory!
Just like real food! All natural ingredients you can see and say!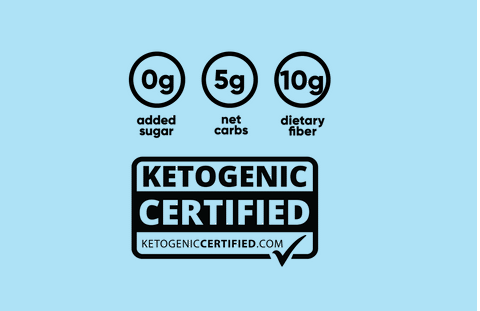 Keto, not just friendly!
YES! You can have KEHO if you don't keto, we won't tell, but your body might!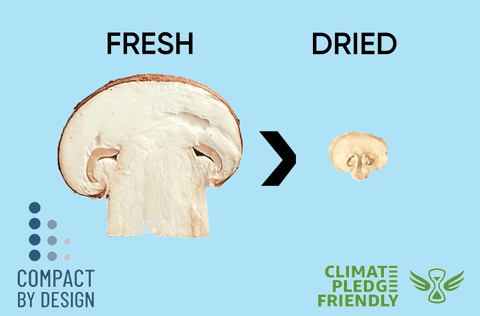 Nutrient dense and more sustainabilite
The veggies are dried which concentrates the nutrients and flavor, and reduces shipping of heavy water and fresh food waste.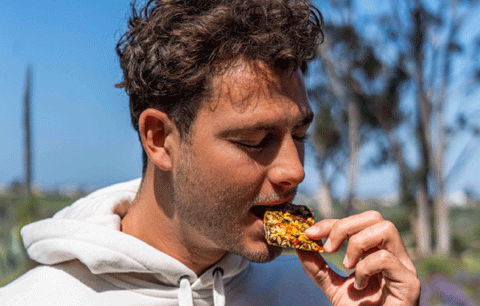 Yummy coz real food is yummy
No sugar, or fake sweeteners or flavorings required!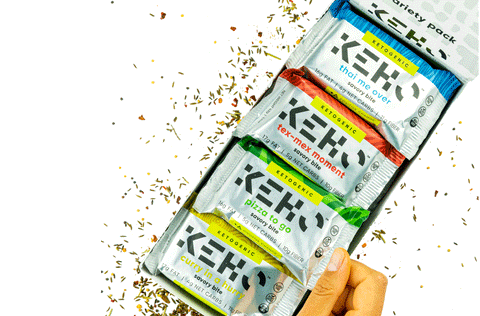 get the best selling variety pack
Spice up you snack life todaywith 3 of each of the 4 flavors!